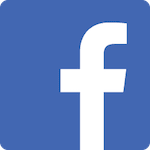 I am extremely satisfied with all the help Mrs. lilian wilson, She have a good understanding of all the processes and are always receptive to my needs. The platform was very helpful. I strongly recommend this wonderful manager of mine, she perform a great work and strategy on my investment, and now I'm earning profits every week just because of Mrs. lilian wilson effort and trust, thank you madam for this opportunity of investing with your platform I'm so much grateful.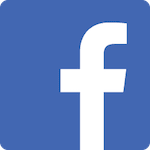 I dropped in here while traveling. Very easy to pay as a visitor. Wonderful, friendly class. Excellent program and coaching.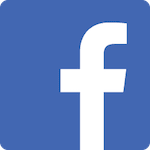 The best gym community ever! Highly recommend.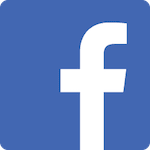 The real deal. Best Brazilian Jiu-Jitsu and Wrestling in Daphne.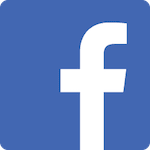 Everyone is super friendly and make you feel welcome. Love the motivation I get from others in the box. I recommend RX Sport-Fit to anyone from beginners to experienced.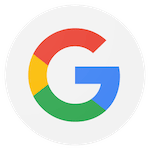 I love RX Sport Fit!! I have felt like I was at home and welcomed from the moment I walked in the building. I've already made friendships to last a lifetime. I love the competitive spirit but also the close family feel. The gym is super well maintained and clean. The owners and coaches are all fantastic. I don't have a single complaint! Go check it out now - I promise you won't regret it!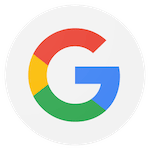 I have been a member of several gyms over the years, and none of them quite measure up to RXSportFit. We have a true community here, the coaches genuinely care, and the facilities are really clean and well-maintained. 10/10 would recommend this gym if you're looking for a place to get a great workout and also make some amazing friends!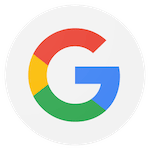 I was skeptical about CrossFit, until I came here. The coaches, owners and other classmates make atheletes of all fitness levels feel welcome. They meet you where you are while also encouraging you to push to be your best. It is a fun environment with an amazing community of people to work out with everyday! I can't recommend it enough. I love getting to work out here.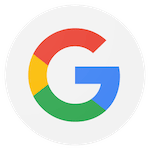 I was pretty nervous getting back into the CrossFit world after a bad injury. A few friends told me about this place and I FINALLY checked it out. Woah, I am so thankful I did. They immediately welcomed me with open arms; coaches and members. After my first few times of trying it I knew it would be my gym home. They have the most caring, knowledgeable and encouraging coaches. Going to the gym is the best part of my day, I can't recommend this place enough! I have now been a member for almost two years now and love it even more!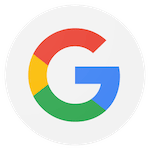 The coaches and owners of RX Sport Fit are fantastic. They made me feel like family from the first day! If you are looking for a gym with knowledgeable coaches, top of the line equipment, and a great atmosphere, this is the place.